Harvey Industries offers custom-designed exhaust systems for garages and shops across a variety of industries. If you are working in a setting where harmful gases and vapors are a concern, you need an exhaust system.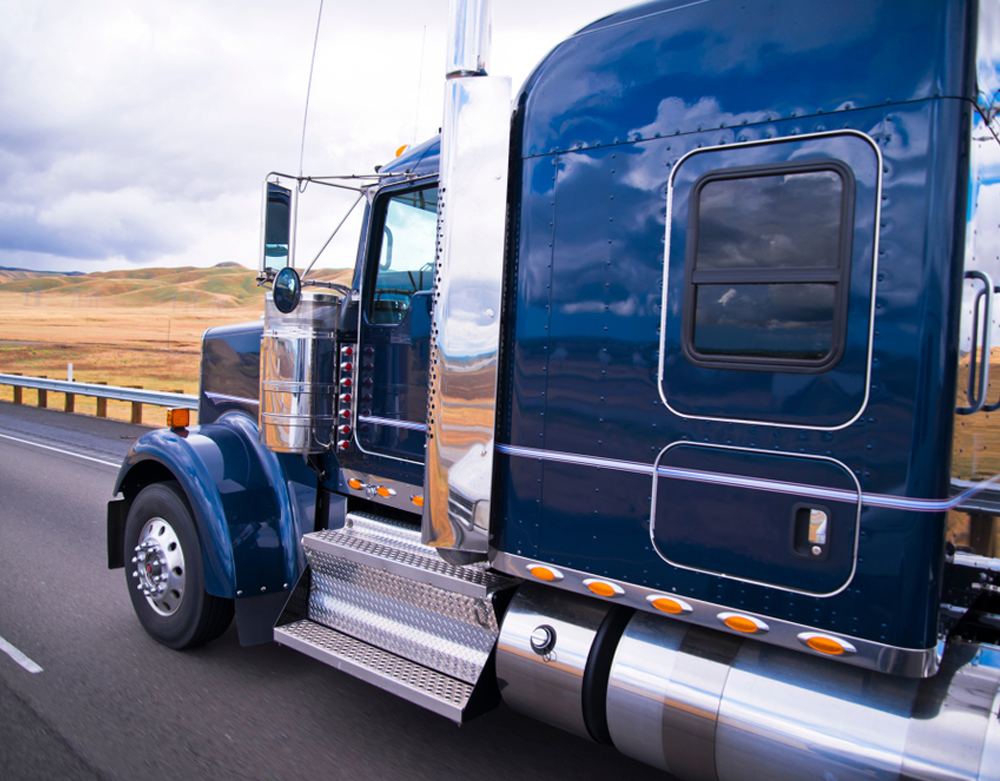 The rough and tough trucking industry constantly requires tune-ups and repairs to keep trucks running. Keep your technicians safe and healthy with a custom exhaust system for your garage or service bays with a heavy duty exhaust system.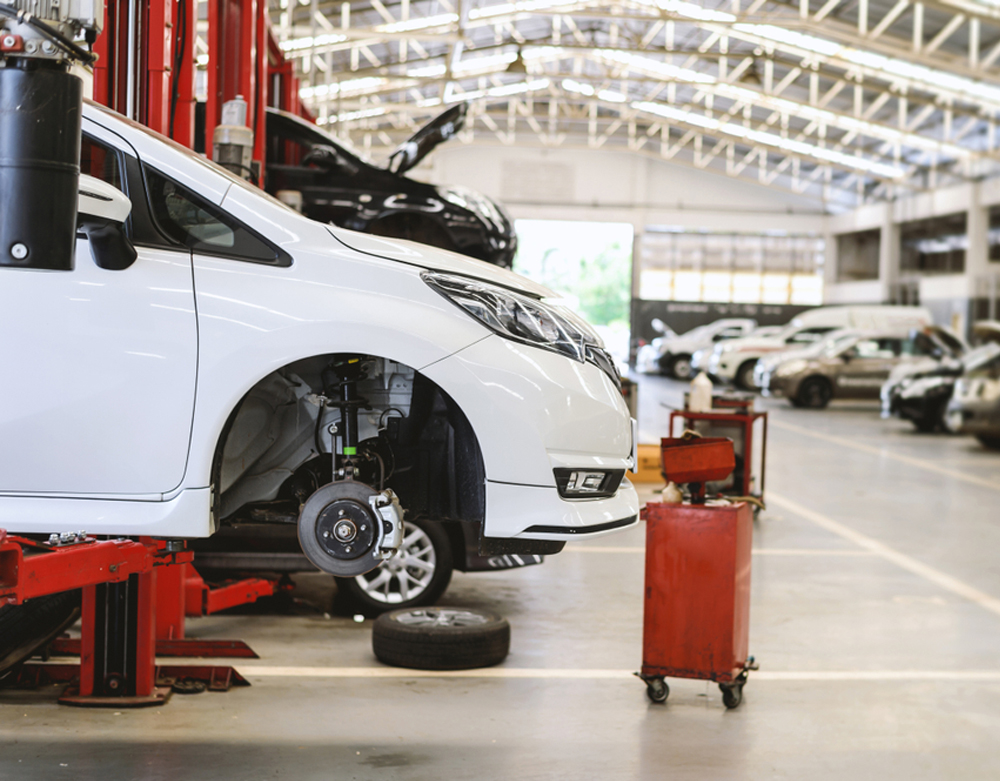 Repair shops and car dealerships as well as automotive factories are subject to harmful gases. We can design a custom system that meets the needs of any factory, garage or shop to keep your technicians and workers free from those harmful gases and fumes.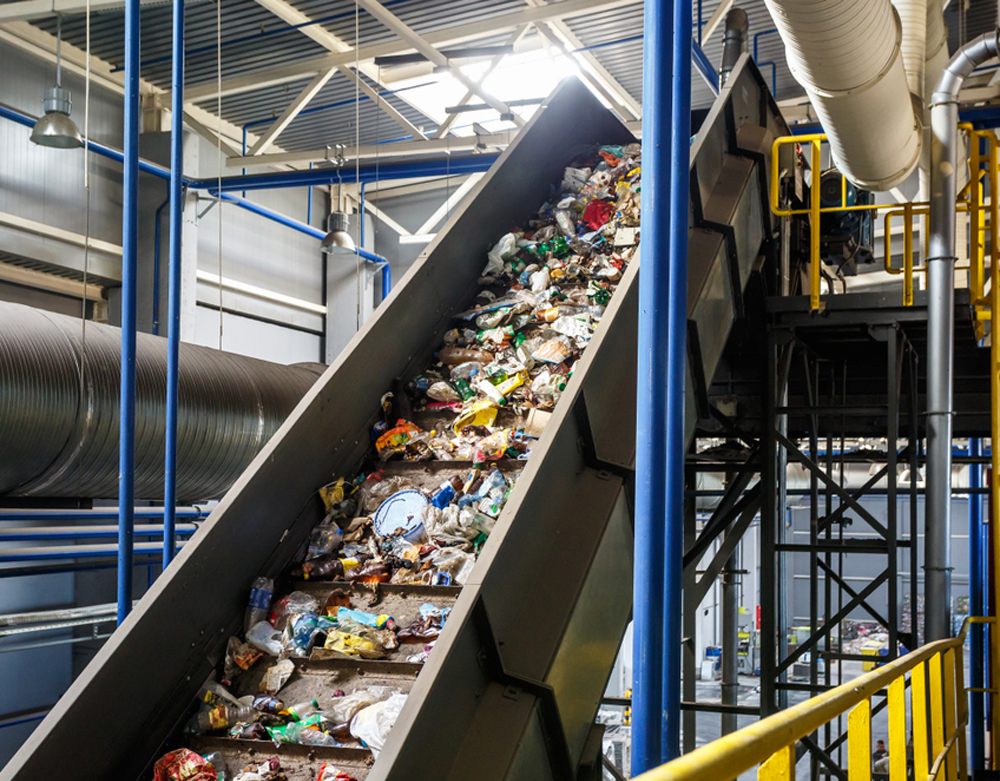 A recycling facility works with a wide variety of materials such as metals and plastics that have the potential to release harmful gases. Keep workers safe with an exhaust system from Harvey Industries.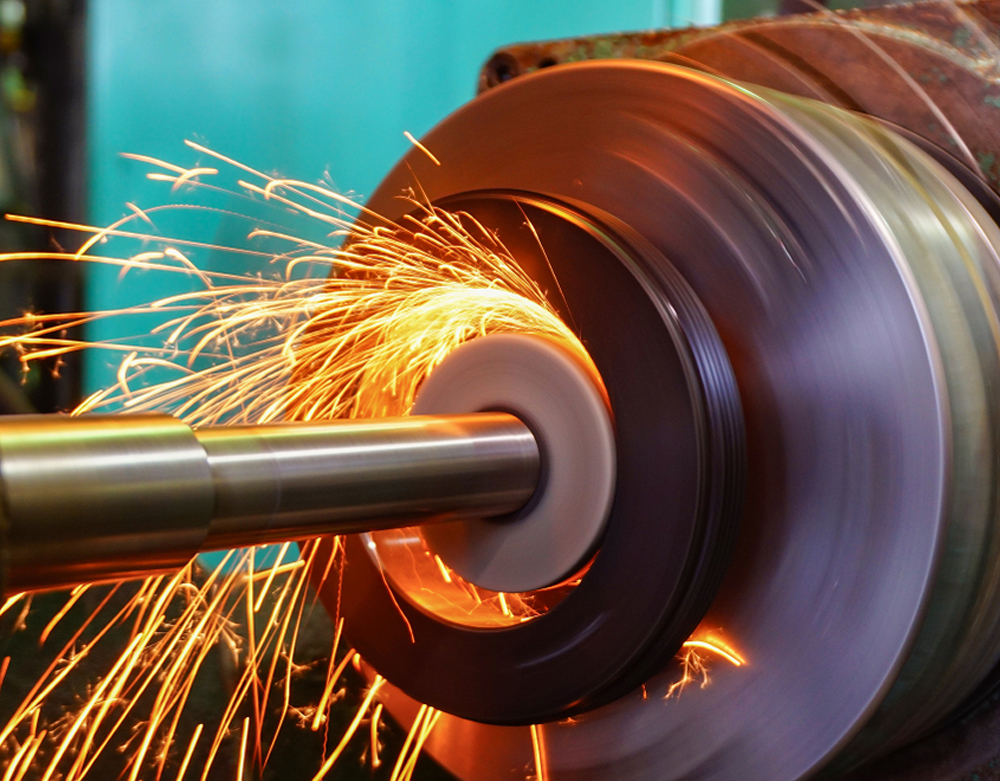 Exposure to welding and metalworking fumes can cause serious health problems to workers who are exposed on a daily basis. Does your shop follow OSHA regulations? Keep your shop and your workers safe and up to code with an exhaust system from Harvey Industries.